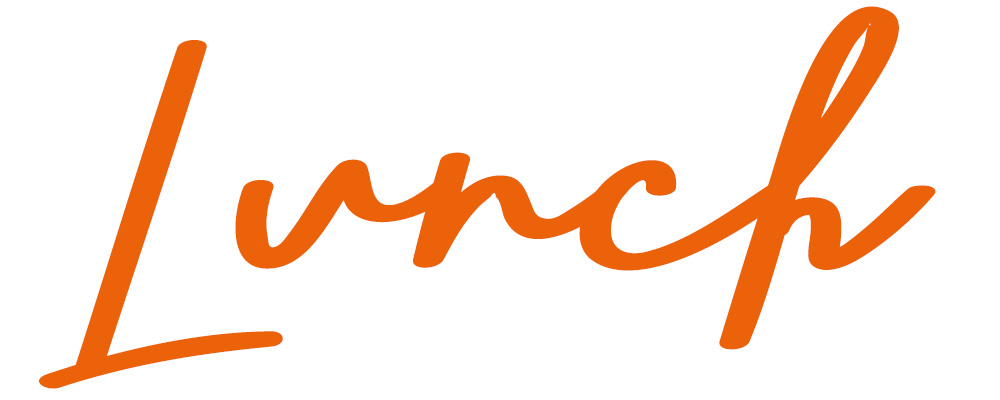 COOKED UNTIL 3PM EVERY DAY
A whopping kilo of mussels, steamed in Cider, Bacon, Shallots finished with cream.
Served with a side of skin on fries and crusty bread for dunkin' 16
Shredded marinated chicken on a bed of little gem, carrot, whole wheat noodles, smashed avocado, strips of courgette, sugar snaps, chilli pepper pearls finished with a red Thai peanut sauce and honey seeds.
Homemade sweet potato falafels, super green houmous, mixed grains, house pickled red onions, dressed leaves, maple glazed walnuts and pomegranate with pitta nachos.
Marinated salmon on a bed of leaves and kale, brown rice and quinoa, avocado, edamame beans, cucumber, courgette ribbons finished with seeds.
ALL SERVED WITH A SIDE OF FRIES
KOREAN FRIED CHICKEN BURGER
15.50
Korean street food sandwich, crisp double-fried chicken thigh, kimchi slaw, with sticky chilli sauce and a pot of gochujang mayo.
Prime beef patty finished with cheddar cheese, sticky onions, baconnaise, tomato, lettuce and pickles in a toasted seeded bun.
FISH FINGER SANDWICH
13.99
Home-made beer battered fish goujons with tartar sauce and rocket in a ciabatta
VEGAN JUNK BURGER (VG)
14.99
Plant-based patty, this isn't bacon, vegan cheese, tomato, little gem, red onion, pickle, with chef's junk mac burger sauce.
MOJO CHICKEN SANDWICH
15.50
Citrus marinated chicken breast, with avocado and bacon, little gem, tomato and gherkin, in a seeded bun with a pot of sweetcorn relish.
Char-grilled steak in a ciabatta with caramelised onions and a pot of Coleman's mustard mayo.
'Private reserve' cider hand-battered market fish fillet with pea puree and tartare sauce, served with a side of fries.
Battered Tofu and Nori with pea puree and homemade vegan tartare sauce, served with a side of fries.
FISHCAKE & FLORENTINE
15.50
Salmon & smoked haddock fishcake resting on baby spinach topped with a runny poached egg and hollandaise, served with a side of fries.
5oz charred rump minute steak, chimichurri butter and double fried eggs served with a side of our skin on fries.

ALWAYS HOMEMADE DESSERTS 6.99
BACK TO FRONT VANILLA CHEESECAKE
Topped with lotus biscoff sauce, buttery biscuit chocolate & hazelnut tiffin and millionaire shortbread ice-cream.
Mixed berry compote, layered with shortbread, ice-cream, fresh fruit, cream, toasted marshmallows and almonds.
Crispy chocolate Mexican doughnuts filled with hazelnut and chocolate spread with vanilla ice-cream.
Warm brownie with layers of cookie dough and oreos served warm with ice-cream and caramel popcorn.