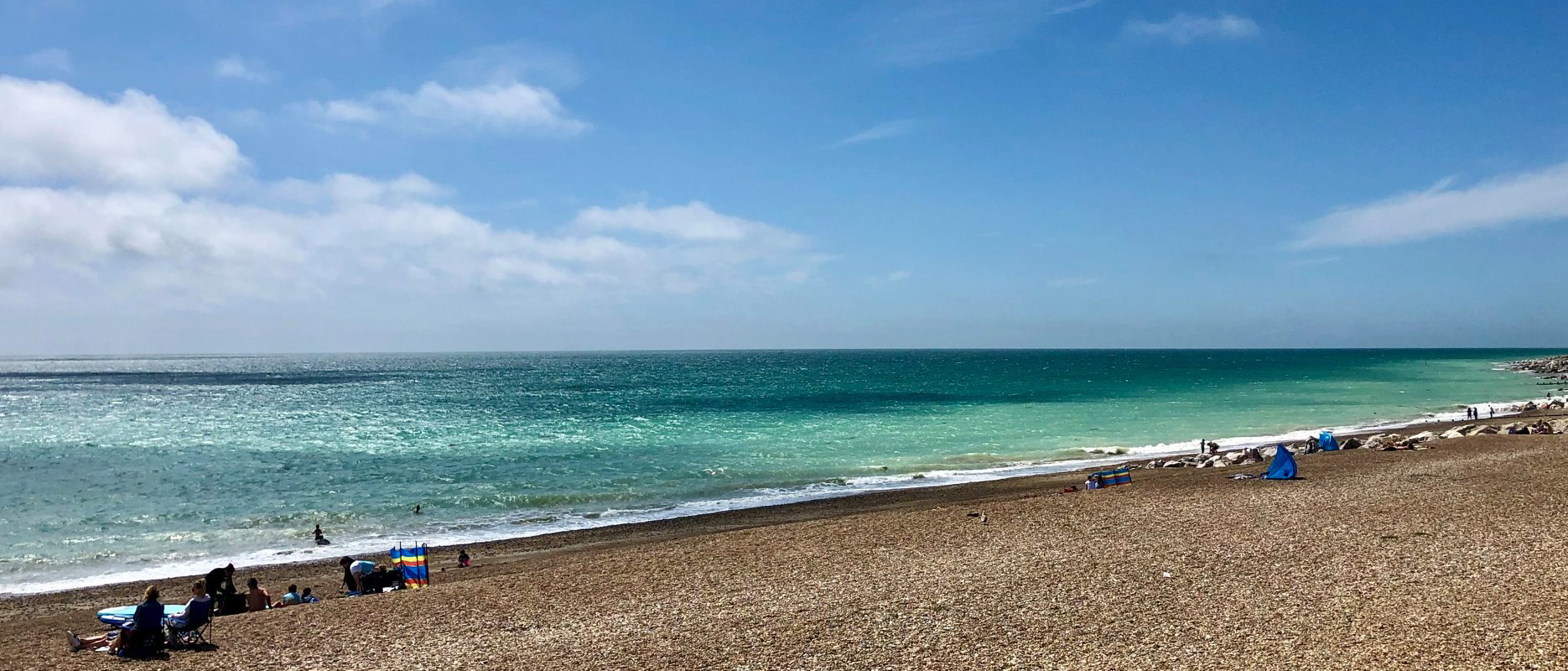 Mon - Fri 9am - 4:30pm
Saturday 9am - 17:00
Sunday 9am - 19:30
Breakfast 9am - 11:30am every day
Lunch 11:30am – 3pm every day
Ultimate Sharing Roast every Sunday 4 - 7pm

Beach Green Car Park
3 min walk to Perch
£1.50 per day from 8:00am to 10:00pm (pay & display).
We're family friendly and have high chairs available for your little ones.
We're dog friendly, as long as they're well behaved.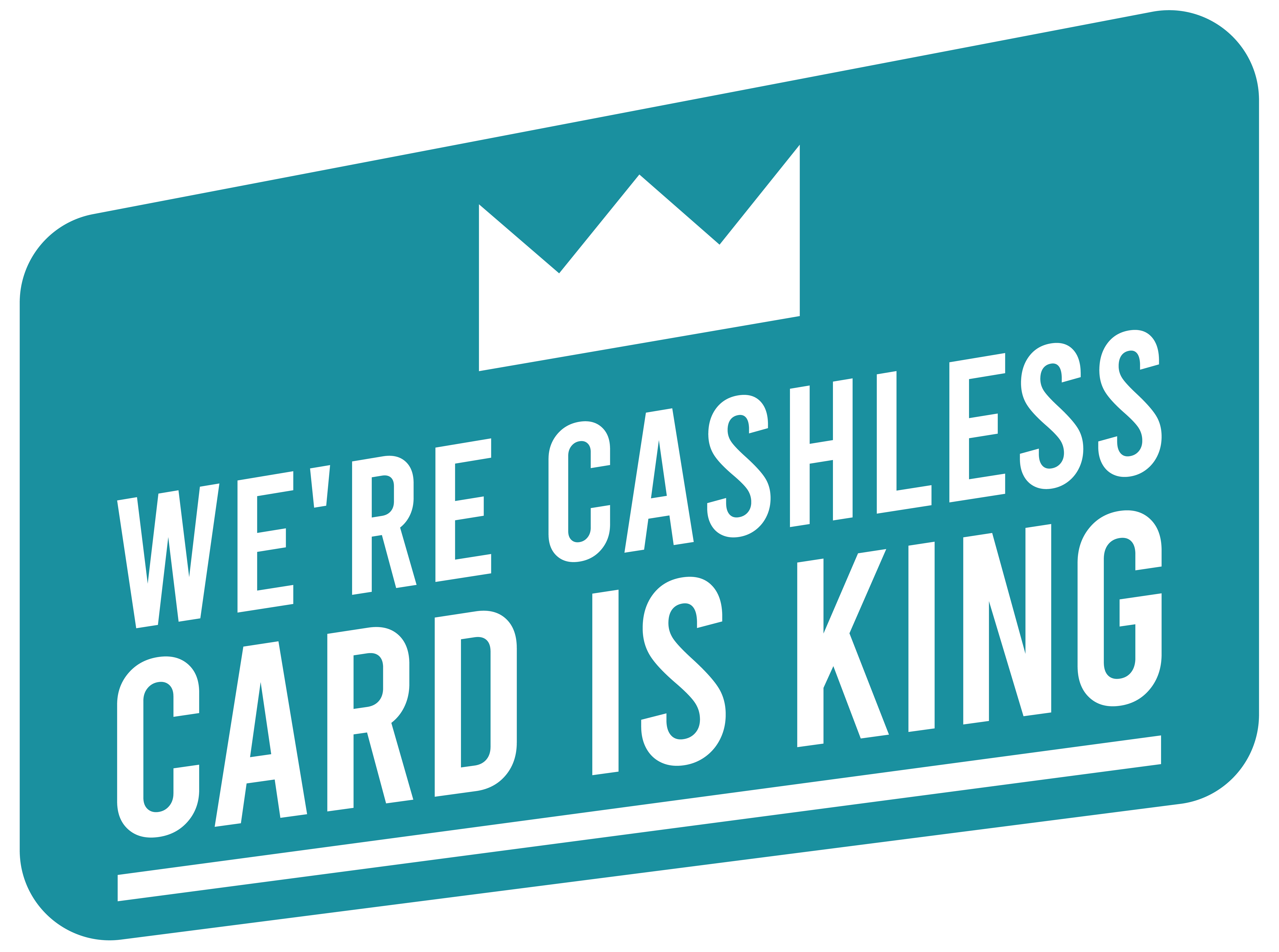 The Perch is an award-winning cafe, found on Lancing Beach. The Perch is easily accessed: a 10min walk from Lancing train station, a stones throw from a bus-stop and on the South-Coast cycle route. There is ample parking near by, with family play area, activity stations, a skate park and WideWater Nature reserve 5mins along the coast.